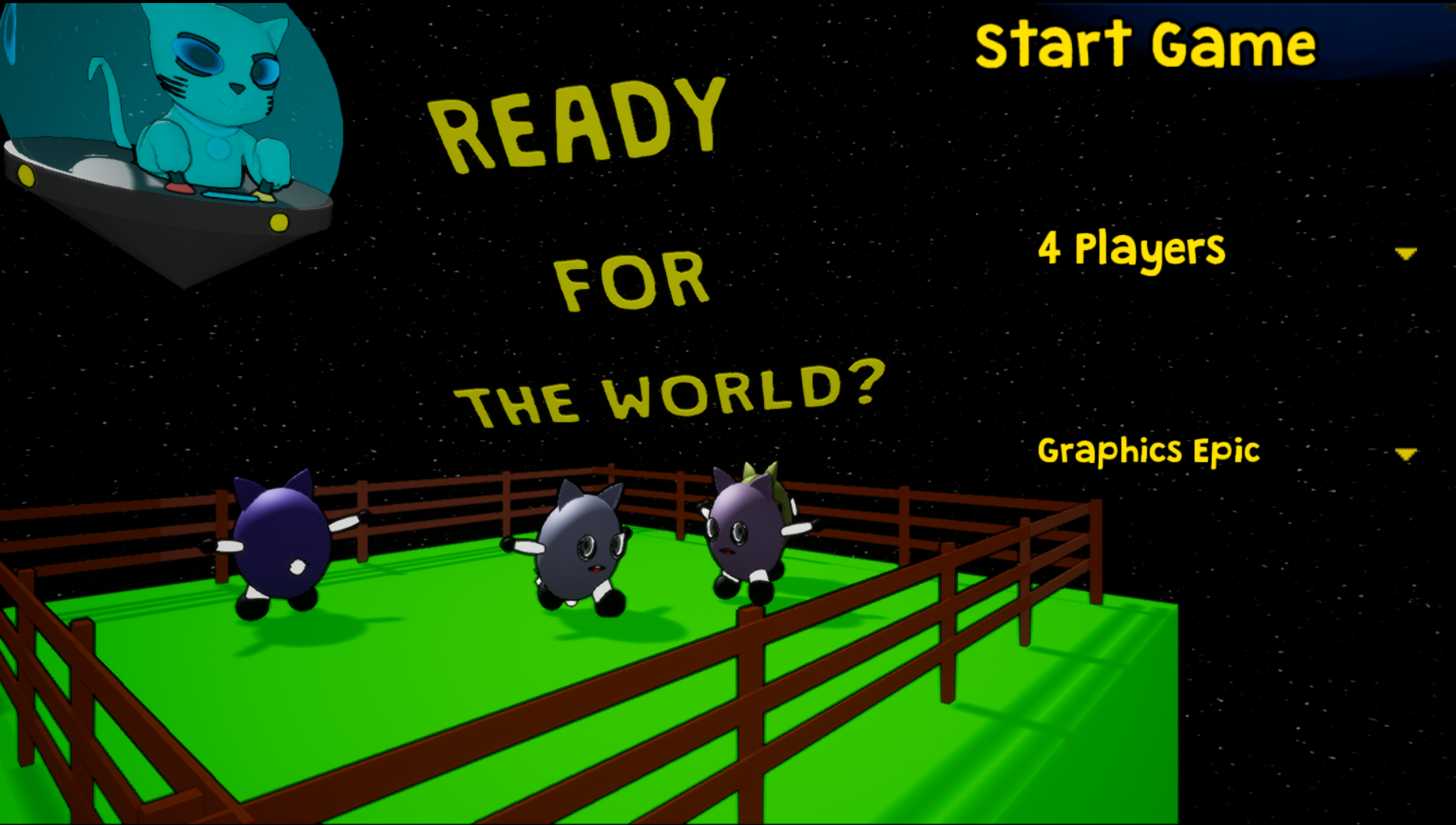 Ready For The World?
A downloadable game for Windows
Local Multiplayer finding game: Can you find hiding numbers, letters, and 2d shapes in this kid friendly platformer learning game that up to 4 players can have fun with together... made by Reinaldo Vieira (ImagineGames)
Voice Acting explains how to play, BE PREPARED TO LEARN!
Story: Before we send you to earth little Eggie, there are some things you need to know... We have prepared some learning challenges for you, pass these and you can proceed Down to Earth. Meow -Space Cats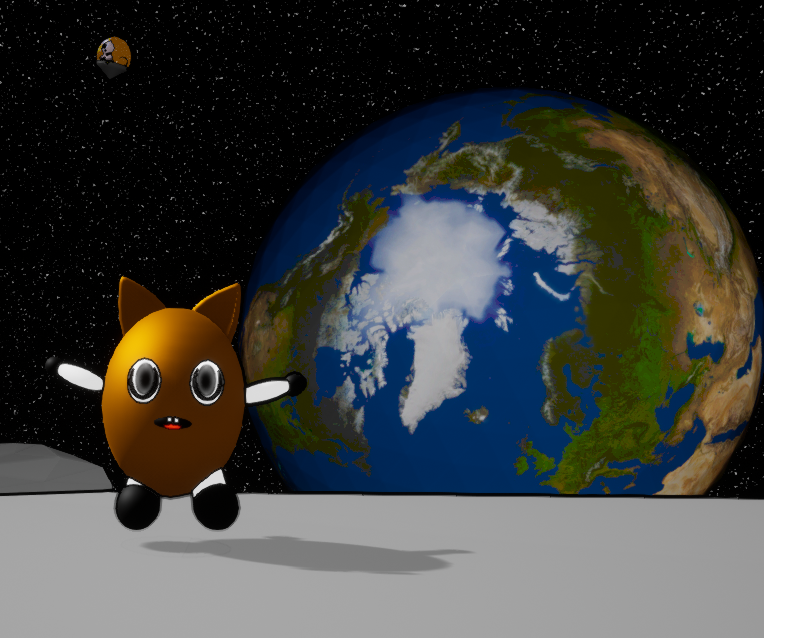 Install instructions
Download and enjoy, buttons are explained in the game with voice (only english for now).